'The recent Art for Guernsey library furniture project was a truly fulfilling and rewarding endeavour', explained main contractor Rihoy & Son MD, Dan Taylor. 'Our joiners are skilled craftspeople who specialise in cutting and fitting wood to create beautiful and functional furniture pieces. When making the Art for Guernsey library, they carefully considered the size, shape, and material of each bookshelf unit to ensure that they were strong and sturdy, with carefully picked sheets to ensure the shelving units were aesthetically pleasing.'
The joinery team also worked closely with the main site team and architect to incorporate specific features such as the television/picture compartments and seating section — and that each unit fitted perfectly into the provided space. The process of creating the library involved numerous steps, from cutting the birch plywood to using the best grain and removing any defects to the shelving units, to sanding and sealing the finished product.
Throughout this process, the joiners paid close attention to detail, ensuring that each piece fitted perfectly. The joinery team at Rihoy & Son are proud of their work, knowing that they have created timeless pieces that will last for years to come and will be a great resource/asset for budding young artists of the future.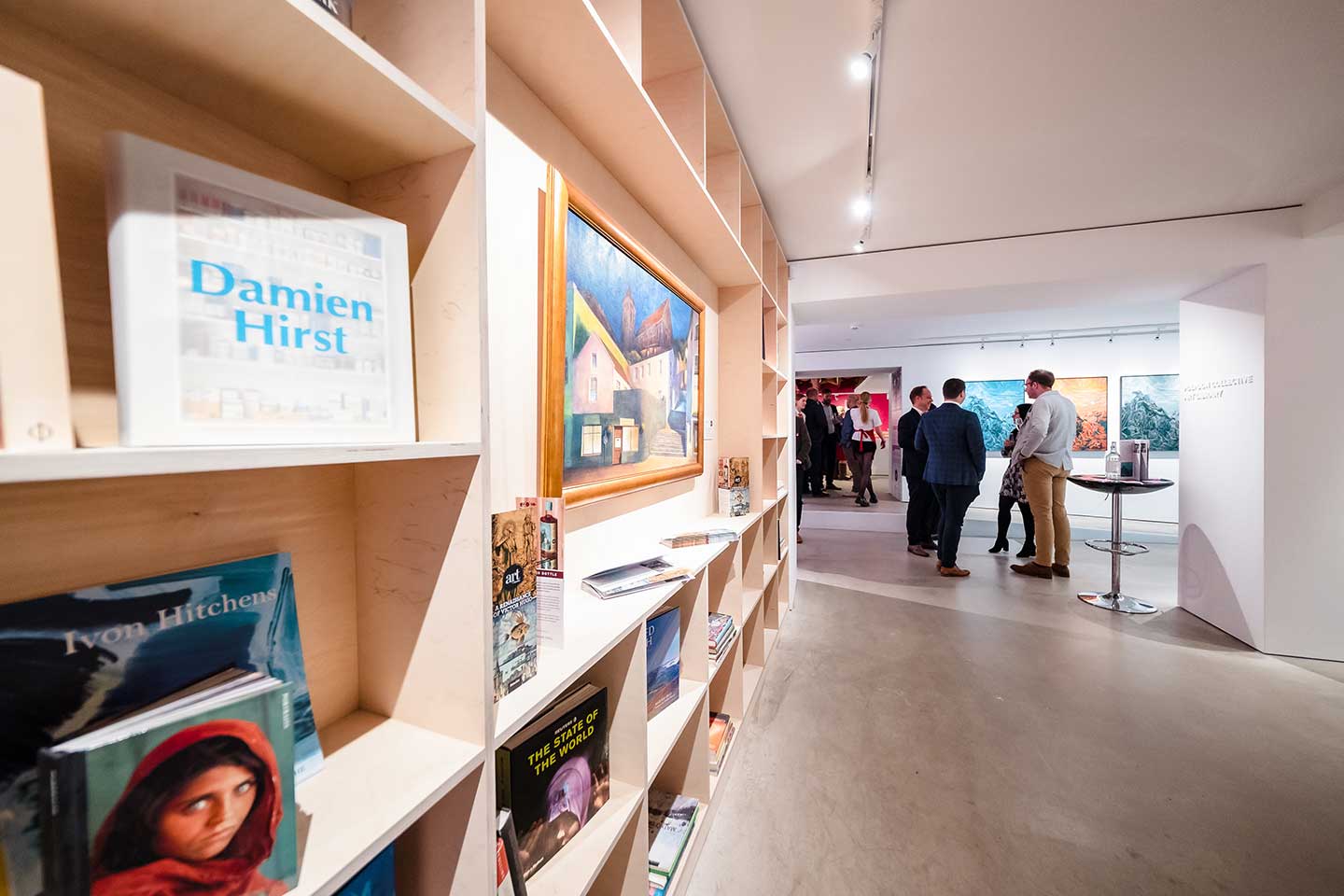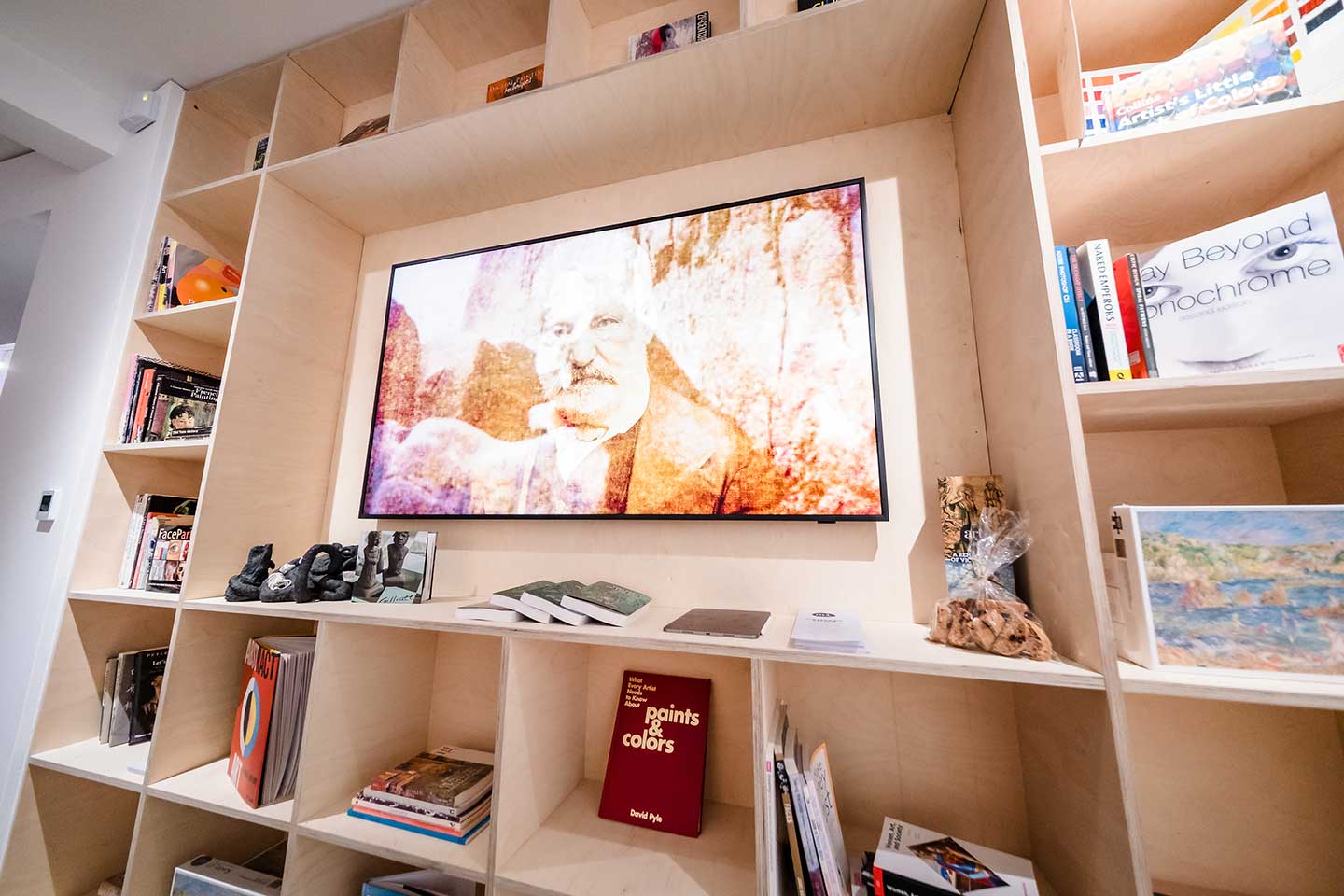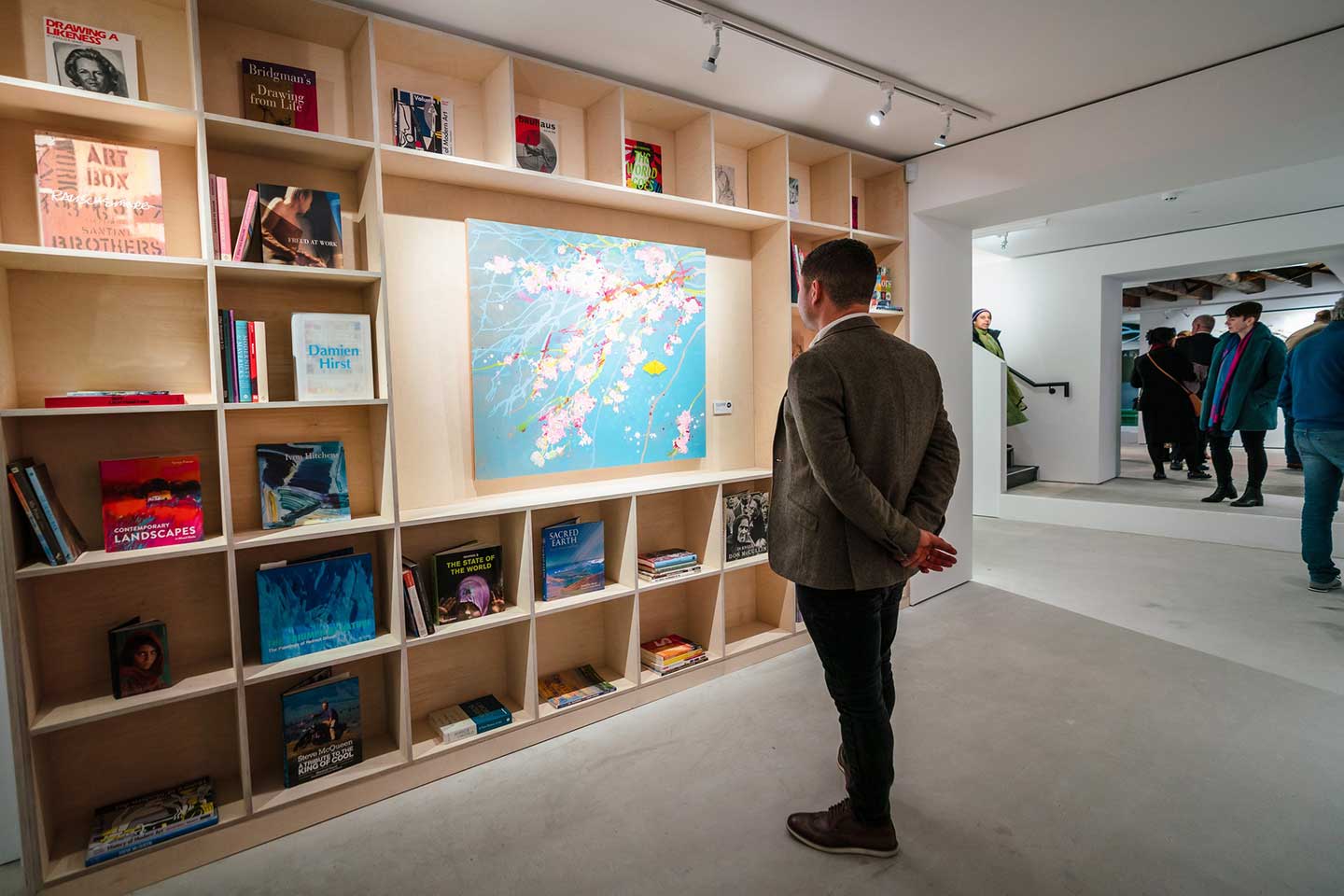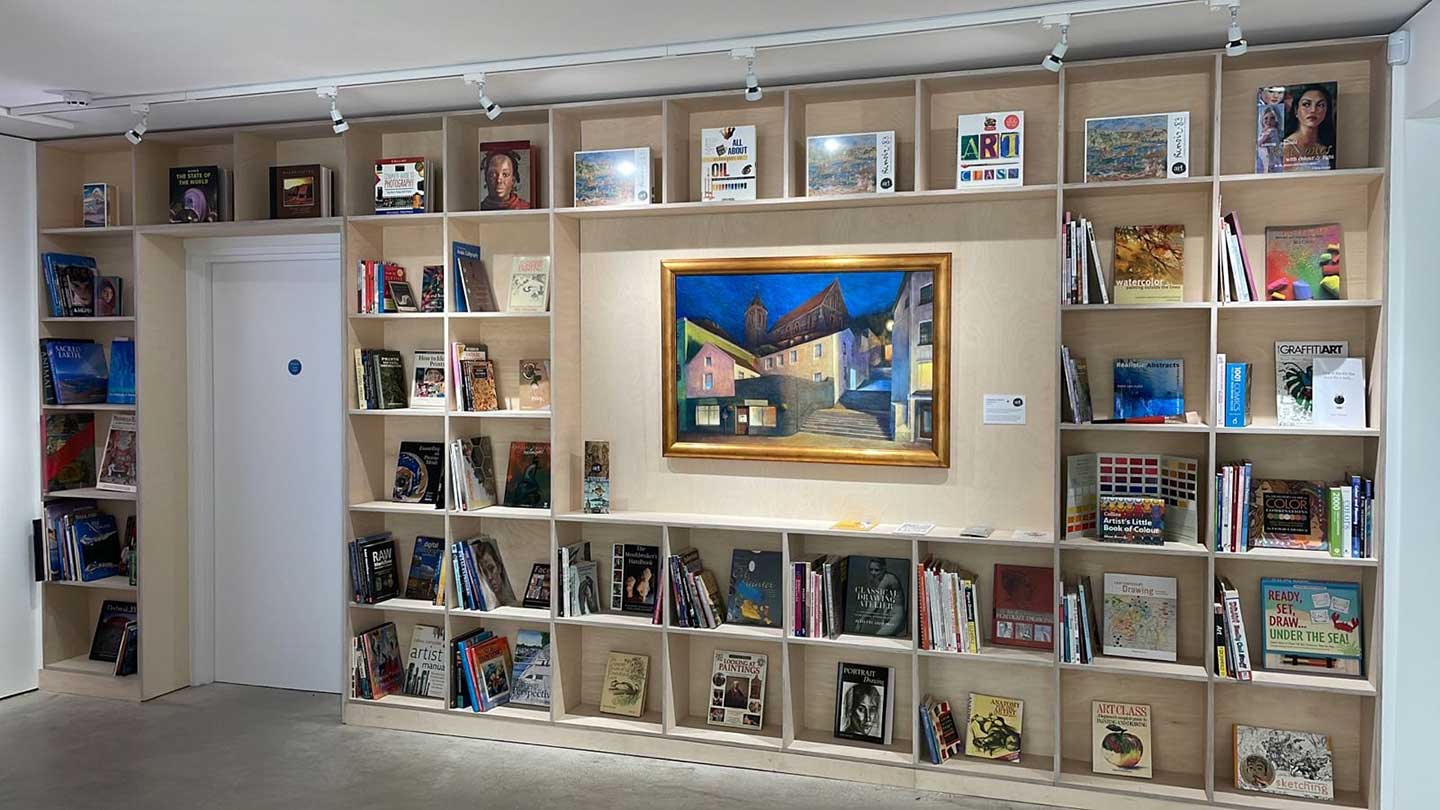 Posted: 24 May 2023