It was great to celebrate at our staff Christmas drinks party last weekend, recognising the end of a busy and successful year.
Projects Director, Dan Taylor, said, '2022 has been a rewarding year, however not possible without the hard work of all our staff across the company. This evening was about showing appreciation and a "thank you" for these efforts."
Manager of Bad Habits, Alex Roberts, was complimentary about the evening event.
'It was great to have you all — everyone was very polite, respectful to the staff and a credit to the company. We don't get many private functions without a few tricky customers but we didn't have any with you guys, which is fantastic'.
View more photos from the evening here:
https://www.johnrossphotography.co.uk/p600740273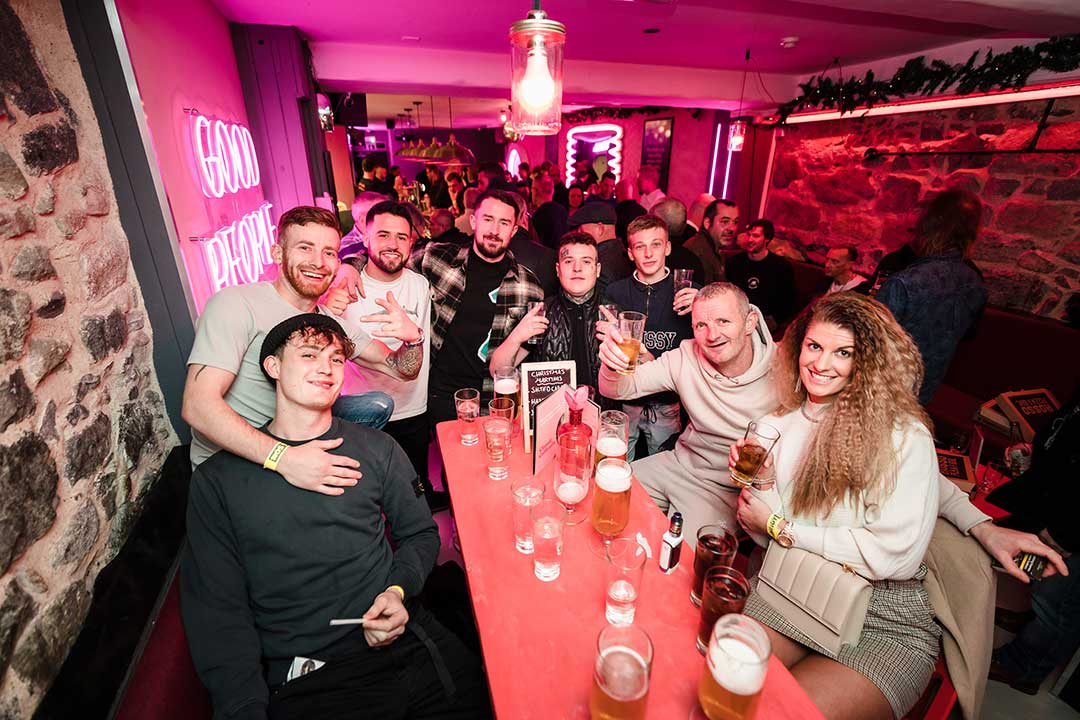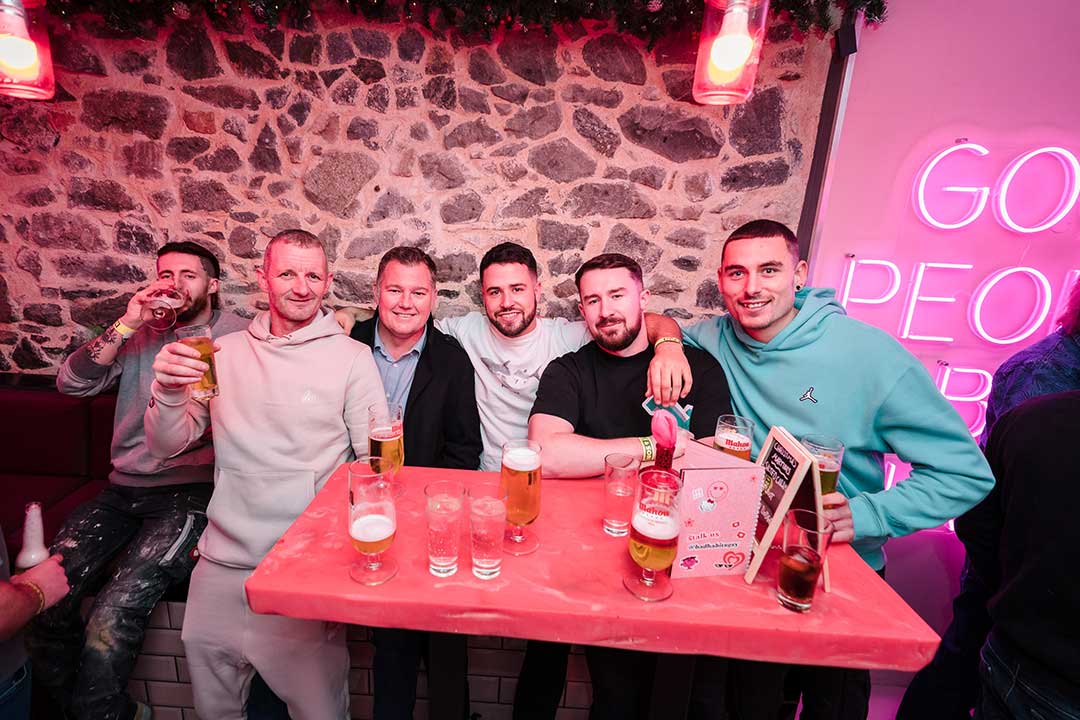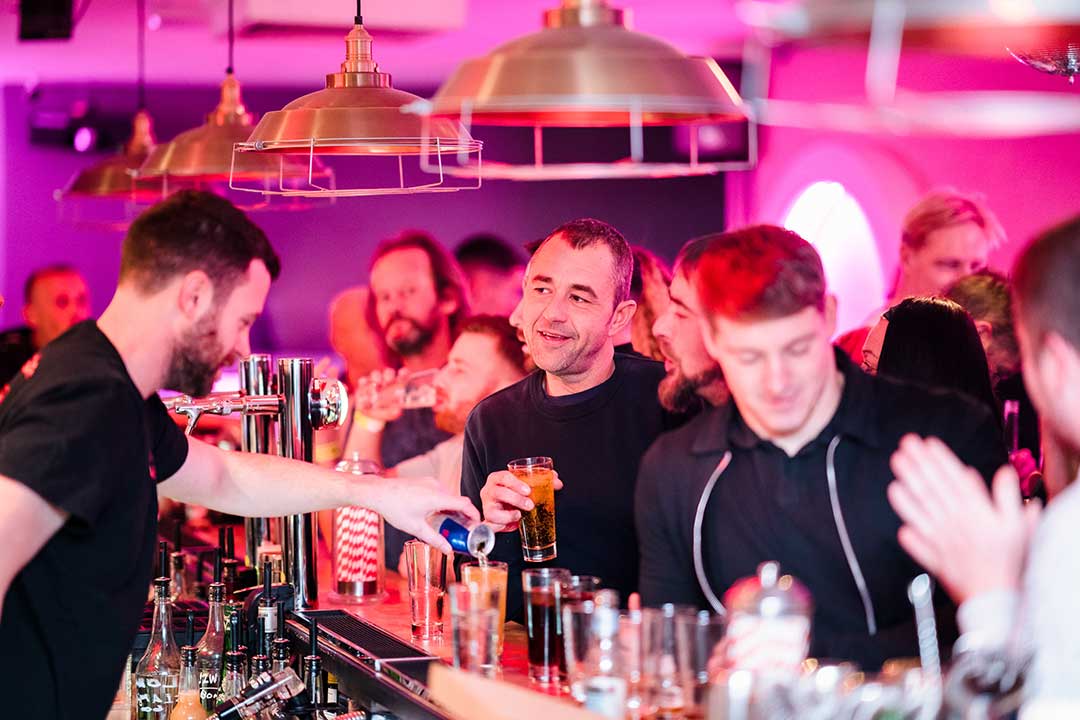 Posted: 22 December 2022