We are proud of the contributions made by our overseas charity, the Ellen Jane Rihoy Trust, to improve the livelihoods and opportunities of some of the world's most marginalised communities.
Our small grants programme allows communities to then access much larger grants from local government and international donors.
A wonderful example of this process in action was recently demonstrated in Malawi, where our initial grant of £3,000 to a Community Based Organisation (CBO) ultimately secured a further US $171,000. These funds are now being effectively used to enhance the management of Kasungu National Park in Malawi, bordering Zambia.
This would not have happened without the initial financial support provided by the Ellen Jane Rihoy Trust.
As the Chairman of the CBO involved, Mr Malidadi Langa, explained, 'For grant-ready but resource poor CBOs, seemingly small grants like the £3,000 from the EJR Trust can leverage much needed and larger funding for delivering impact at the community level, for the benefit of biodiversity conservation and community livelihoods'.
This is one of the many ways we're making a difference to global communities, from Guernsey.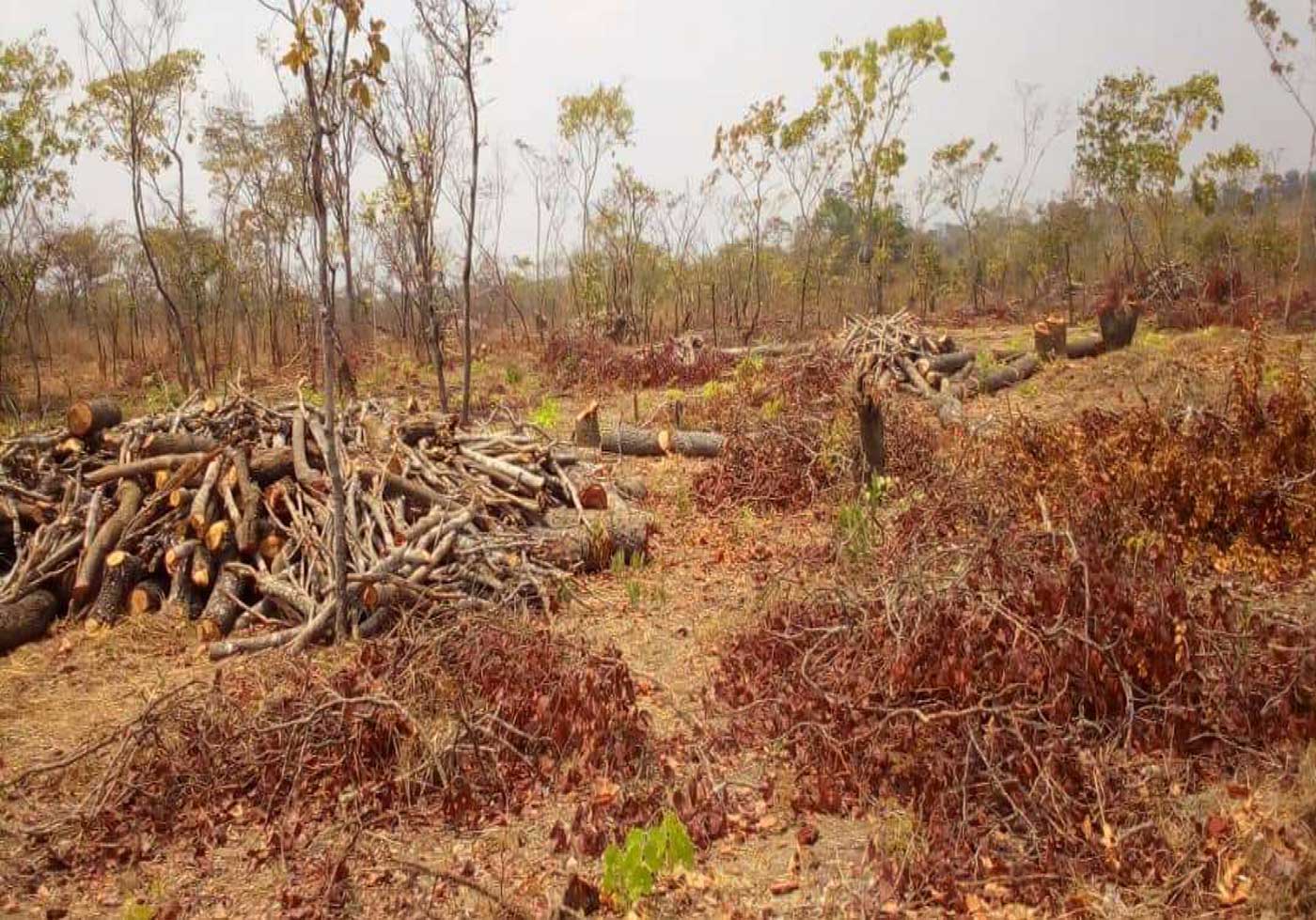 Posted: 8 March 2023