A new 3-year commitment to support junior hockey at the Guernsey Hockey Club has been announced by local building company, Rihoy & Son.
The sponsorship covers the Club's schools' outreach programme, now known as the junior Hotshots. The outreach programme involves full time coach, Sam Watson, actively promoting hockey throughout Guernsey schools with personal visits and thereby encouraging greater student take up. There are also organised training sessions at the Guernsey Hockey Club throughout the season (for students aged 4–18).
Dan Taylor, Managing Director at Rihoy & Son, commented, 'We are really pleased to support this programme being run by the Hockey Club, which also widens our involvement with youth in sport locally.'
Suzie Tee, director of junior hockey at the Guernsey Hockey Club responsible for the outreach programme, said, 'Guernsey Hockey is very grateful to Rihoy & Son in taking up the sponsorship, helping us to provide our sport within the education framework, and creating opportunities that may otherwise not exist for children.'
Rihoy & Son is one of Guernsey's longest established and largest building firms. Founded in 1924, today the firm employs more than 200 skilled staff and is responsible for many of the island's landmark builds. The company also has a strong history of supporting youth in local sports, including football, rugby, golf, junior bowls… and hockey.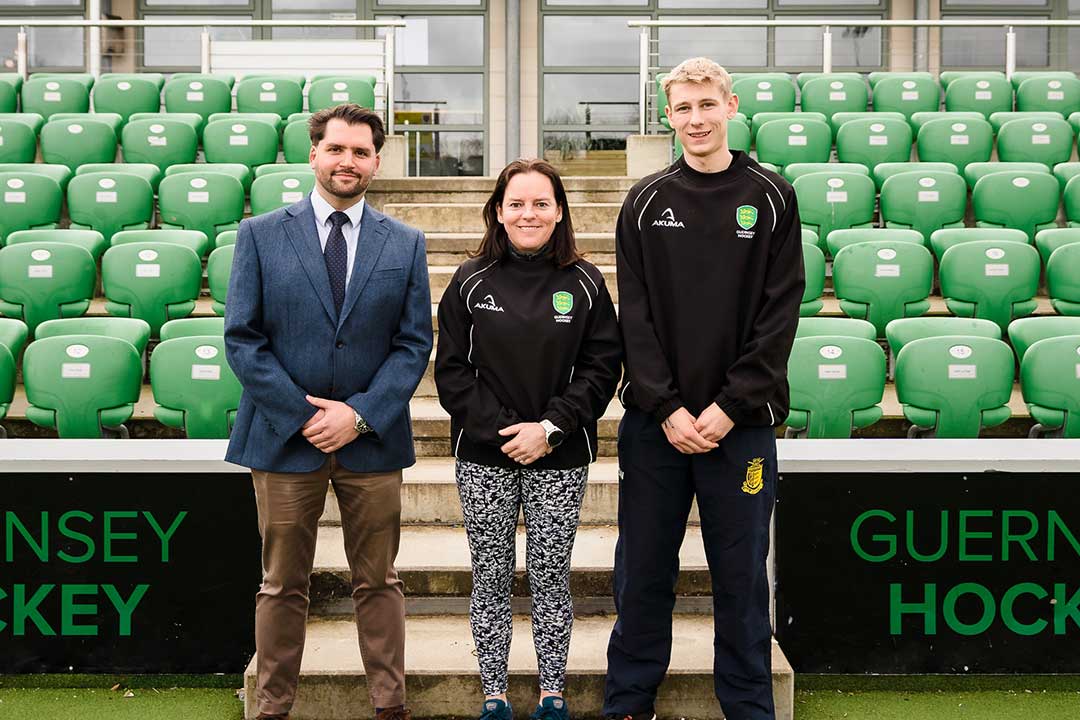 Posted: 20 March 2023