Guernsey's largest construction company, JW Rihoy & Son Ltd, has announced new Board appointments that reflect the growth of the company over the last few years.
Gavin Rihoy, Managing Director for over 20 years, will be taking the position of Chairman, with his role going forward focusing on pre-construction project procurement and tendering.
Dan Taylor has been appointed Managing Director and will focus his attention on driving the overall performance of the company and leading the firm's strategic direction with the Board.
Current Chairman, Jeremy Rihoy, moves to Non-Executive Director to continue his advisory role to the Board.
Joining the Board as Operations Director is Steve Brehaut.
Rihoy & Son's seven-strong Board is now made up of Jeremy Rihoy as Non-Executive Director, Gavin Rihoy as Chairman, Dan Taylor as Managing Director, Steve Moores as Surveying Director, Robin Le Page as Construction Director, Dominic Bates as Finance Director, and Steve Brehaut as Operations Director.
Gavin Rihoy, whose grandfather started the business in 1924, commented on the recent changes
'The last few years have seen significant growth for Rihoy & Son. Managing that has not been without its challenges, but our team of directors and managers have responded well and helped build the structure and systems to deliver it sustainably, whilst maintaining a large workforce.'
'After 20 years as Managing Director, and as we approach our centenary year in business, the time is right to consider management succession and strengthening our Board. I look forward to Dan's contemporary approach and new ideas as he takes over the role of Managing Director.'
'Steve Brehaut's appointment reflects our growth, with his role focusing on operational support of our project teams, including Labour & HR, Plant, Transport & Logistics, Stores, and IT.'
Dan joined the company in 2014 as Project Manager, having previously worked for a local property development and investment firm. He joined the Board as Projects Director in 2017:
'I'm looking forward to taking on this role with such a longstanding local company and continuing to develop our people and culture at all levels, as these drive everything we deliver, on every project.'
Steve joined as Labour & HR Manager in 2022, having come from a 22-year career working closely with all aspects of the local property and construction industry:
'I am excited to join the Board of Directors and bring the knowledge and experience I have to progress the business. Our workforce is key to our success, and we continue to invest in our colleagues and infrastructure to maintain high standards of delivery on all of our projects'.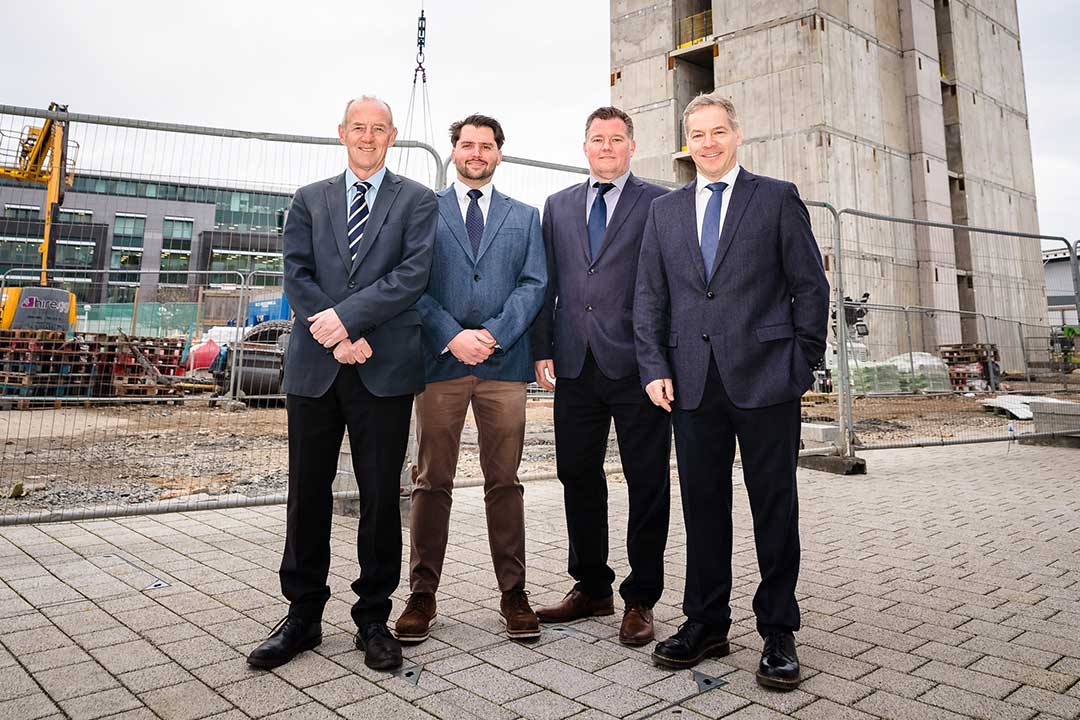 Posted: 16 March 2023