Guernsey construction firm Rihoy & Son has donated another container to the Tumaini Fund, a charity that seeks to alleviate the terrible suffering of AIDS widows and orphans in Kagera, the most north-westerly province of Tanzania.
The container will be filled with medical equipment, educational resources, reconditioned computers, hand-knitted items, books, clothes and other essential items and shipped to this remote region where it's estimated there are 200,000 orphans.
This is the sixth container donated by Rihoy & Son and once it arrives in Kagera it will be converted to become a storage unit to help facilitate the work of the four offices set up by the charity in the area. Work includes AIDS education, clean water and sanitation provision, child sponsorship, teacher training, microfinance projects, distribution of educational materials and mosquito nets, support of families taking in orphans, tailoring and carpentry workshops and student loan programmes.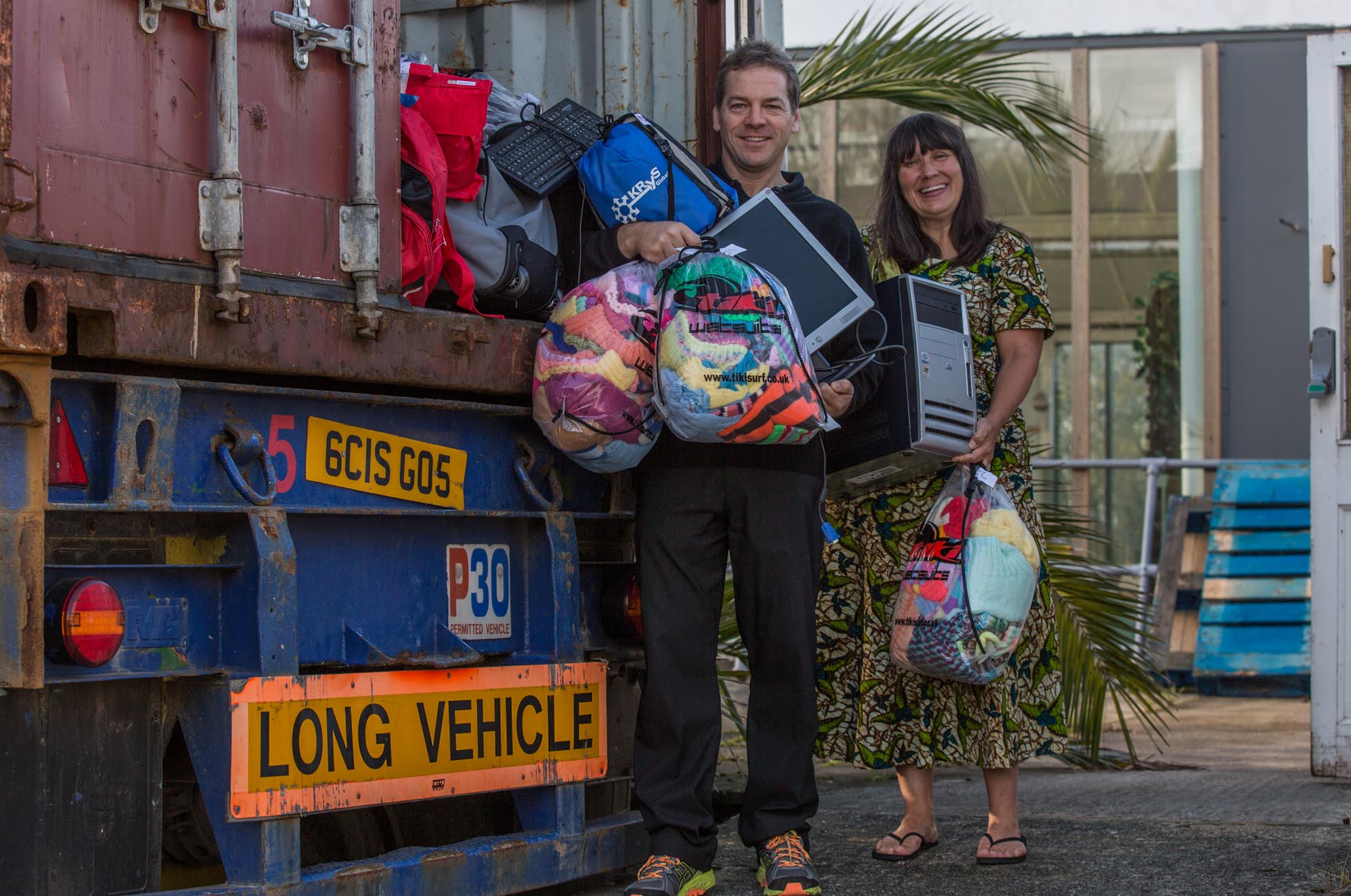 Dr Susan Wilson, MBE, hopes that the latest container will be sent in the next six to eight weeks and is looking for sponsorship for the journey from the UK to Dar es Salaam and on by road to Kagera:
'Rihoy & Son has been wonderful in providing us with our containers and Alderney Shipping has, as with previous containers, given us tremendous help in transporting them to Felixstowe but we hope that someone will come forward to fund the transport from the UK to Kagera.'
Tanzania is one of the 10 poorest countries in the world and Kagera, bordering Burundi, Rwanda, Uganda and the south-west coast of Lake Victoria, is furthest from the source of wealth, and is thus one of its poorest regions. It is estimated that 5.1% of Tanzanians aged between 15 and 49 are HIV-positive and very basic housing and lack of hygienic water supplies compound the problem, but the attacks on women and girls by fleeing soldiers from Rwanda and Burundi caused the HIV rate in Kagera to rise to 28%.
Gavin Rihoy, Managing Director of Rihoy & Son, says:
'We are pleased to help this fantastic cause in our own small way by donating these containers. It's excellent to know they serve a double purpose, helping to ship and then store essential items that are needed by this community.'
Posted: 27 November 2014