Leading design agency Betley Whitehorne Image has recently showcased its work for Rihoy & Son on the company's website highlighting some of the distinctive marketing produced.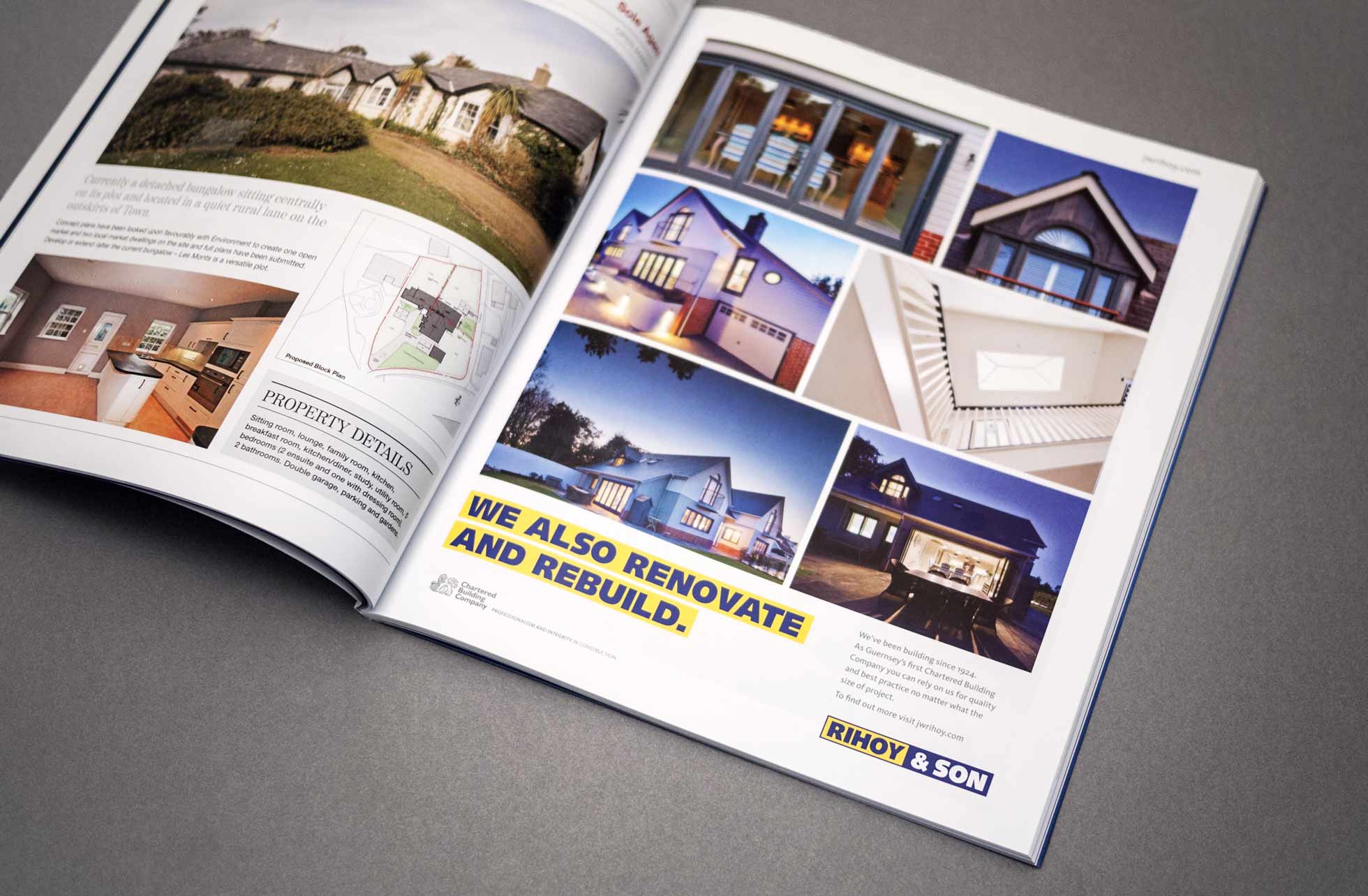 Creative Director, Piet Whitehorne, explained,
"We share important values of quality and professionalism with our client. The work we produce reflects this approach and is extensively used across all media, advertising, print and digital. As creators of the Rihoy & Son brand we fully understand the creative approach required and are proud to profile this work."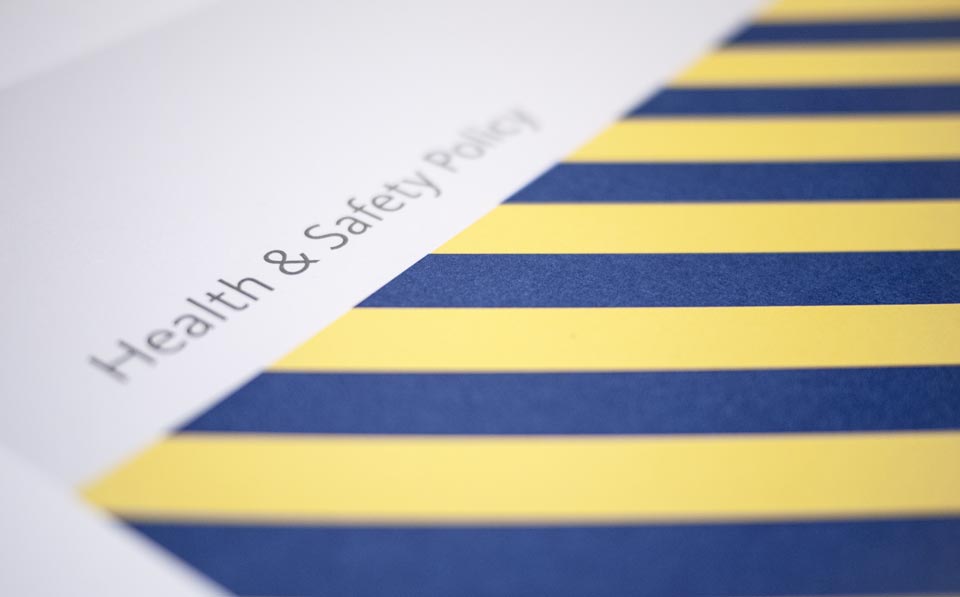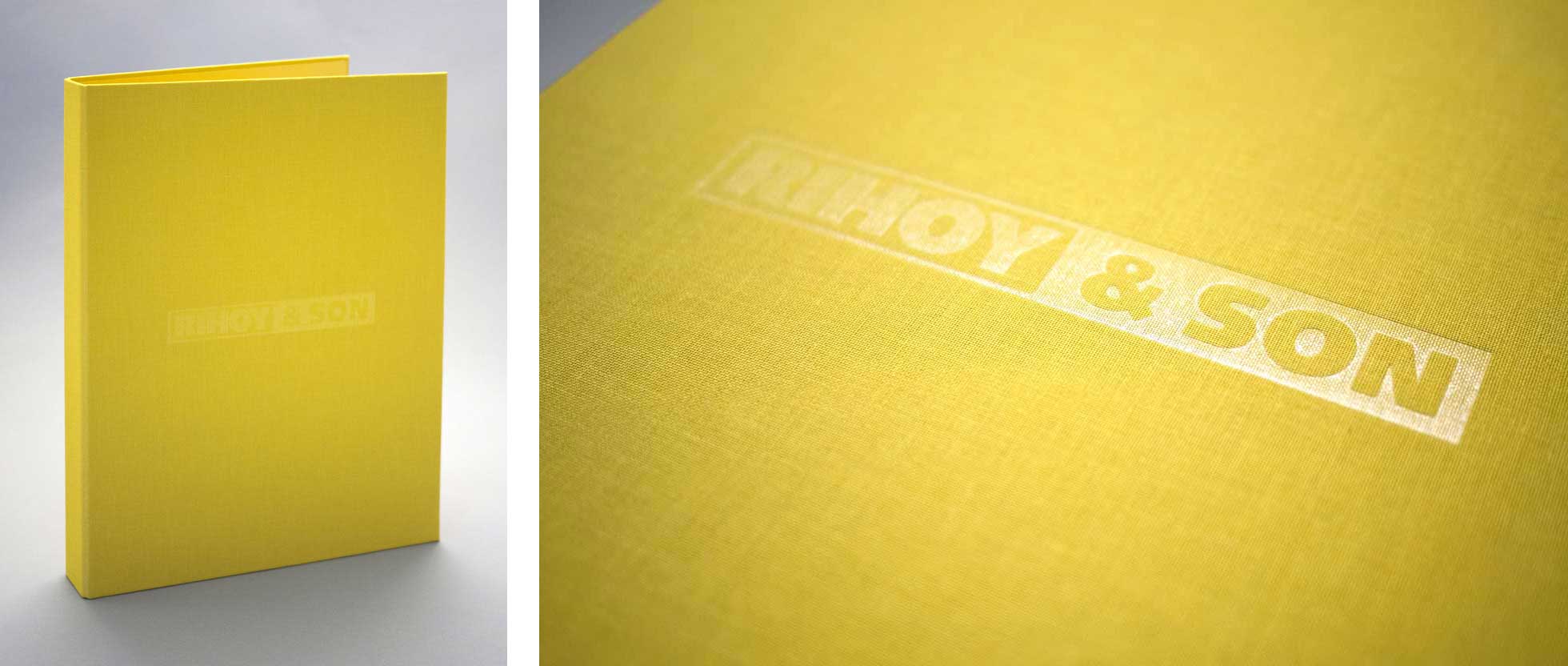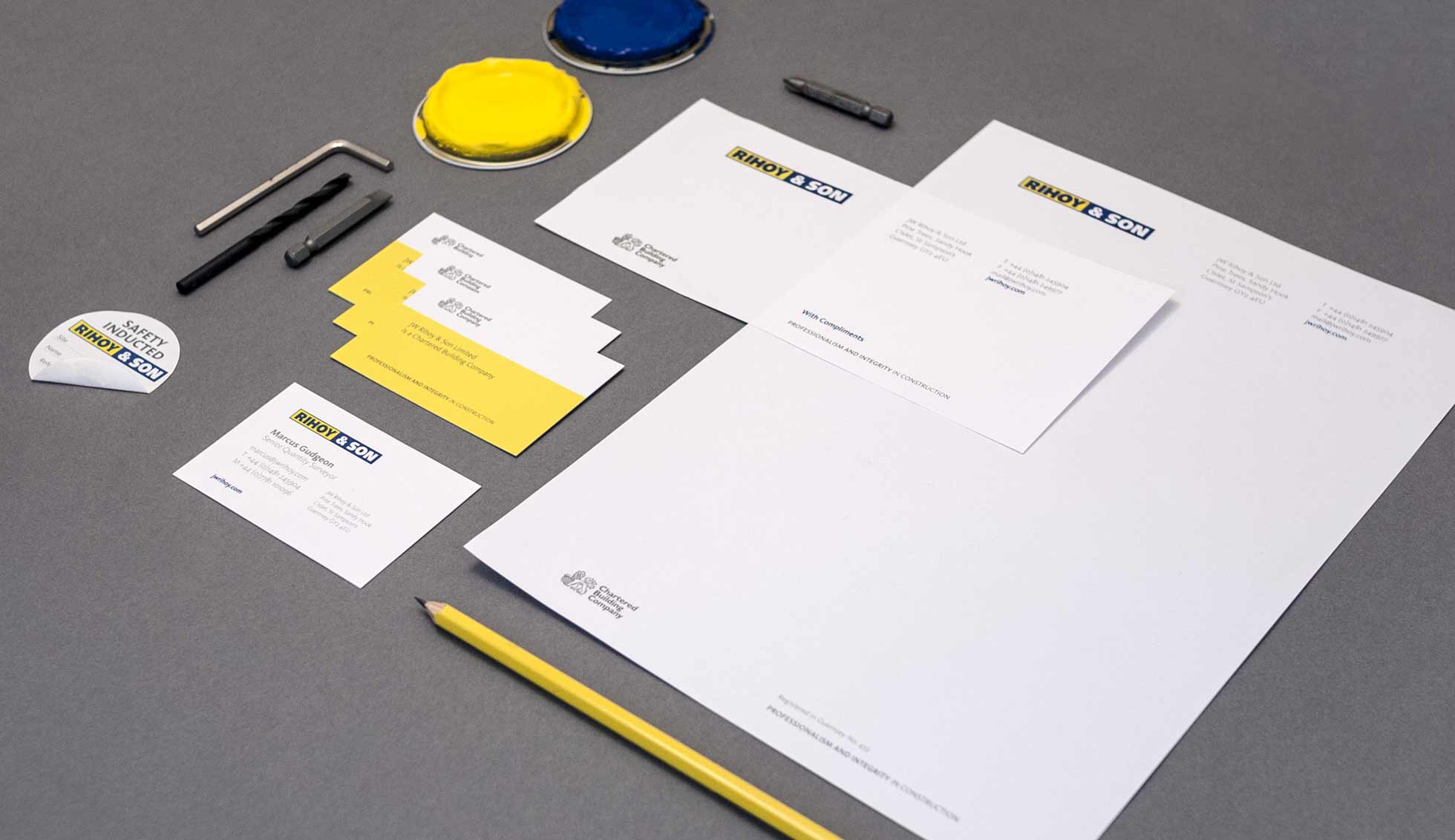 View more on the Betley Whitehorne Image website.
Posted: 25 July 2014