Rihoy & Son has been nominated for an excellence award by one of the UK's leading providers of structural warranty and insurance services.
Premier Guarantee selected Le Grand Courtil for the large developments category of The Premier Guarantee Excellence Awards 2014, which is open to developments comprising of more than 50 units.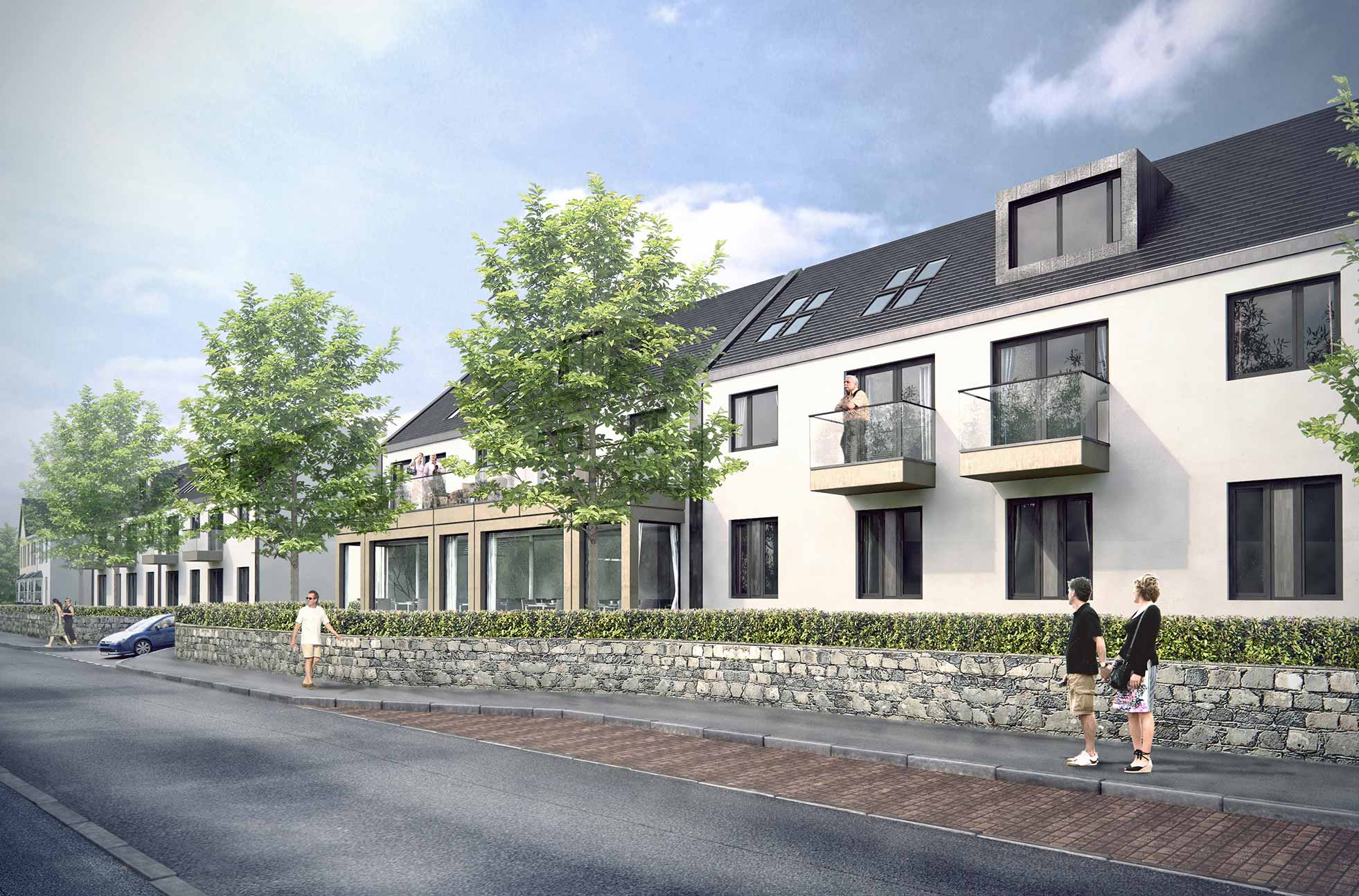 'Le Grand Courtil project has presented an added challenge with the construction of the new accommodation units around, and in close proximity to, the existing and still open residential home so we are proud that the quality of our work has been recognised,' said Rihoy & Son managing, director Gavin Rihoy.
'We are delighted that the development has been included in this select group and are grateful for the opportunity to represent Guernsey on this national stage.'
The construction of 84 units of extra care housing on the site of the former Longue Rue residential home is on schedule for completion later this year.
As well as providing attractive living accommodation designed to encourage independent living, the development features 24/7 onsite care along with a number of community features including a restaurant, hairdresser and therapy rooms.
'This successful partnership with the Guernsey Housing Association, Health and Social Services Department and the Housing Department will deliver much needed extra care accommodation and facilities to the island. We are honoured to be involved,' said Mr Rihoy.
The Premier Guarantee Excellence Awards recognise high quality developments that go above and beyond what is expected. Finalists are decided upon by a panel of judges who will tour the site prior to the announcement of the winner at an event in London on Friday 14 November 2014.
Rihoy & Son employs more than 180 staff and was the first in the island to obtain Chartered Building Company status.
Posted: 16 July 2014