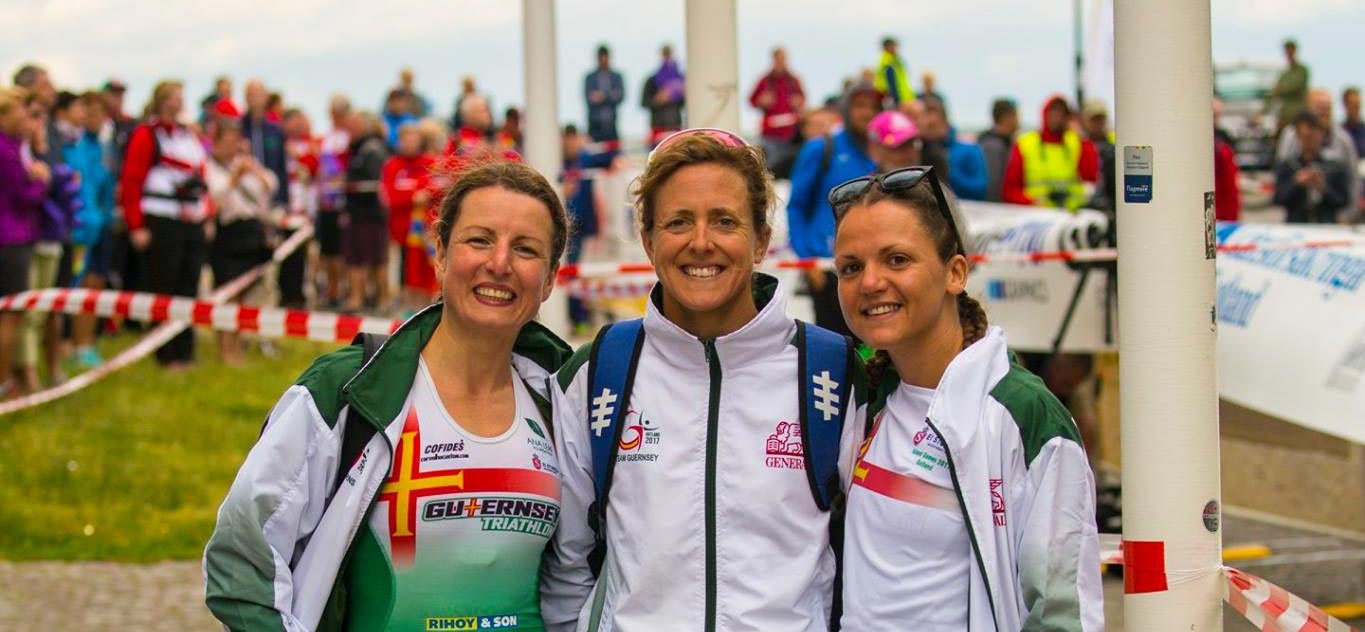 Rihoy & Son has sponsored Guernsey's Island Games triathlete star, Magda Puzio, since 2014 and has seen her strength and performance grow impressively over the last 3 years, culminating with a good result at the recent Island Games, in Gotland.
Magda explained, 'After Jersey's Island Games in 2015, I changed my focus to long distance racing (at the Island Games, we race Olympic distances: x1500m swim, x40km bike, x10km run) and completed my first Iron Man triathlon in Vichy (France) last August in a respectable 11hours 47 min. I have to admit that it was love at first sight and straight after that first event I booked myself for another competition - IM Copenhagen on 20th August, which will consist of a 2.4-mile (3.86 km) swim, a 112-mile (180.25 km) bike ride and a marathon 26.2-mile (42.16 km) run! At the recent Island Games in Gotland, I was so proud to represent Guernsey, but was sadly side tracked by an Achilles injury. Nevertheless, I did my best and with the help of my team mates, we managed to secure the silver medal position. Luckily, I'm injury free at the moment am hoping to perform well enough to beat my previous best time (11h 47min) in Copenhagen."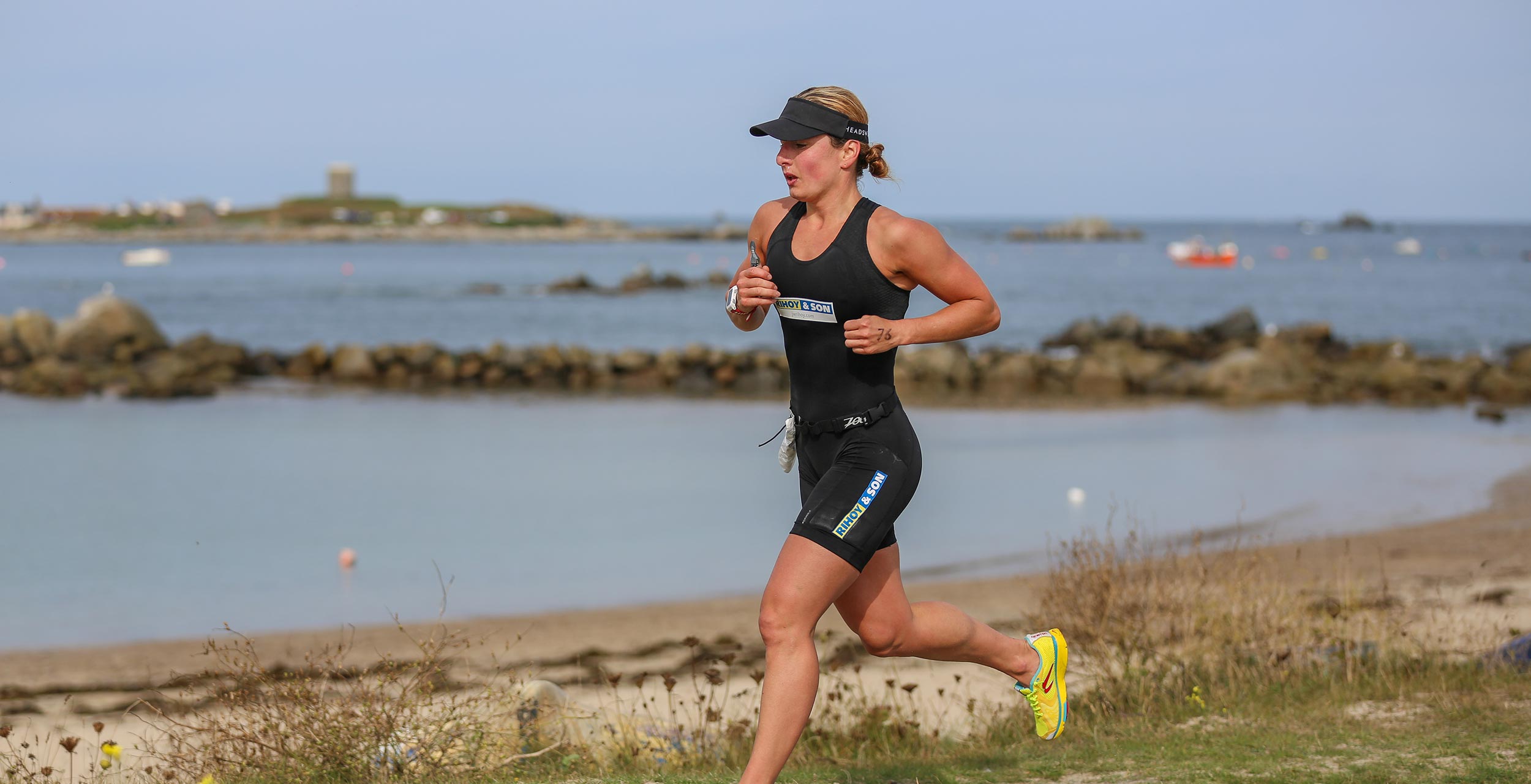 Magda, who is originally from Poland, has a master's degree in physical education. She swam during her time at university in Poznan but had never cycled and always found running a challenge. Whilst she was living in the UK, Magda decided to set herself the challenge of running a half marathon. Once she'd achieved that, she entered a full marathon and now Magda runs regularly as part of her training. The rest, as they say, is history!
We wish Magda all the best in Copenhagen.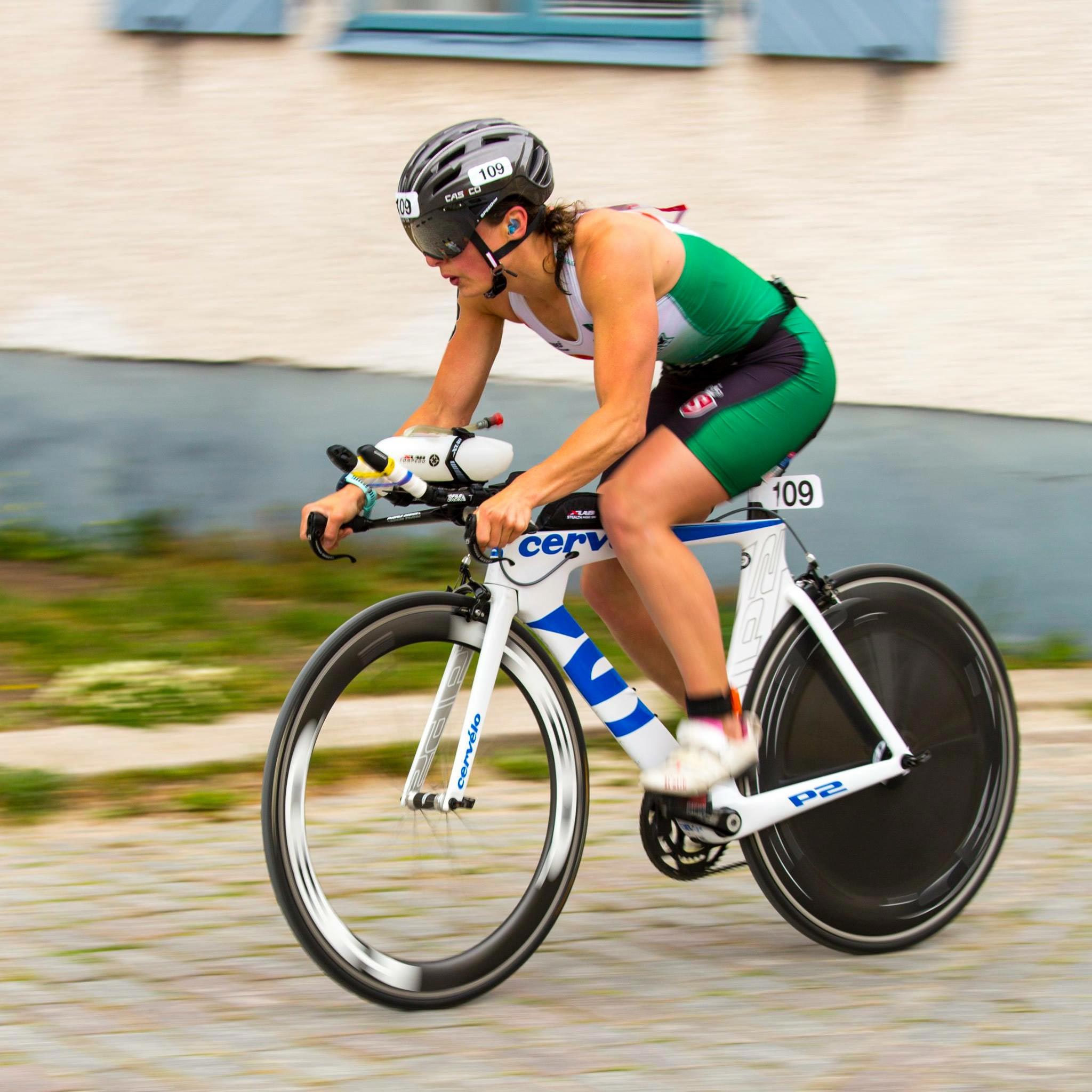 Posted: 14 August 2017