We are big supporters of local sport. Gearoid Lee plays rugby for the Guernsey Raiders 2nd team, the St Jacques Vikings, and this is the third year Rihoy & Son has sponsored him as a player. We spoke to Gearoid to find out more about his passion for the sport.
Q1 Hi Gearoid, how did you get into playing rugby?
My brother Seoirse played and so he was someone who got me interested in it in the first place. My dad brought me down to train when I was 9 and I have loved playing ever since.
Q2 How are the Vikings performing this season in the league table?
It has been a really great season so far, currently 18 wins in 18 games, with some close contests but we have also shown how great our club is in depth of squad with some big results.
Q3 What are the main benefits of playing for the club?
It's a great community of players and members who have a passion for rugby on the island. We have a mix of guys who have played for years, some who are new to the sport and then also some great players coming up through the academy to play for us.
Q4 Any highlights from this season?
There have been many highlights, one of them being our first game of the season against Fareham Heathens. We had worked hard in the preseason and hit the ground running. Also, the away game against Winchester 2s in the UK, it was 1st Vs 2nd and our biggest test yet but we pulled through to win by a point in the last few minutes of the game.
Q5 Why is the Rihoy & Son player sponsorship so important to you and the club?
This is the 3rd year I've been sponsored by Rihoy and Son. They have been so supportive of the development of rugby on the island. Their sponsorship allows us to compete in the leagues by supporting us with flights and vital equipment for training and games. I am very grateful for their support.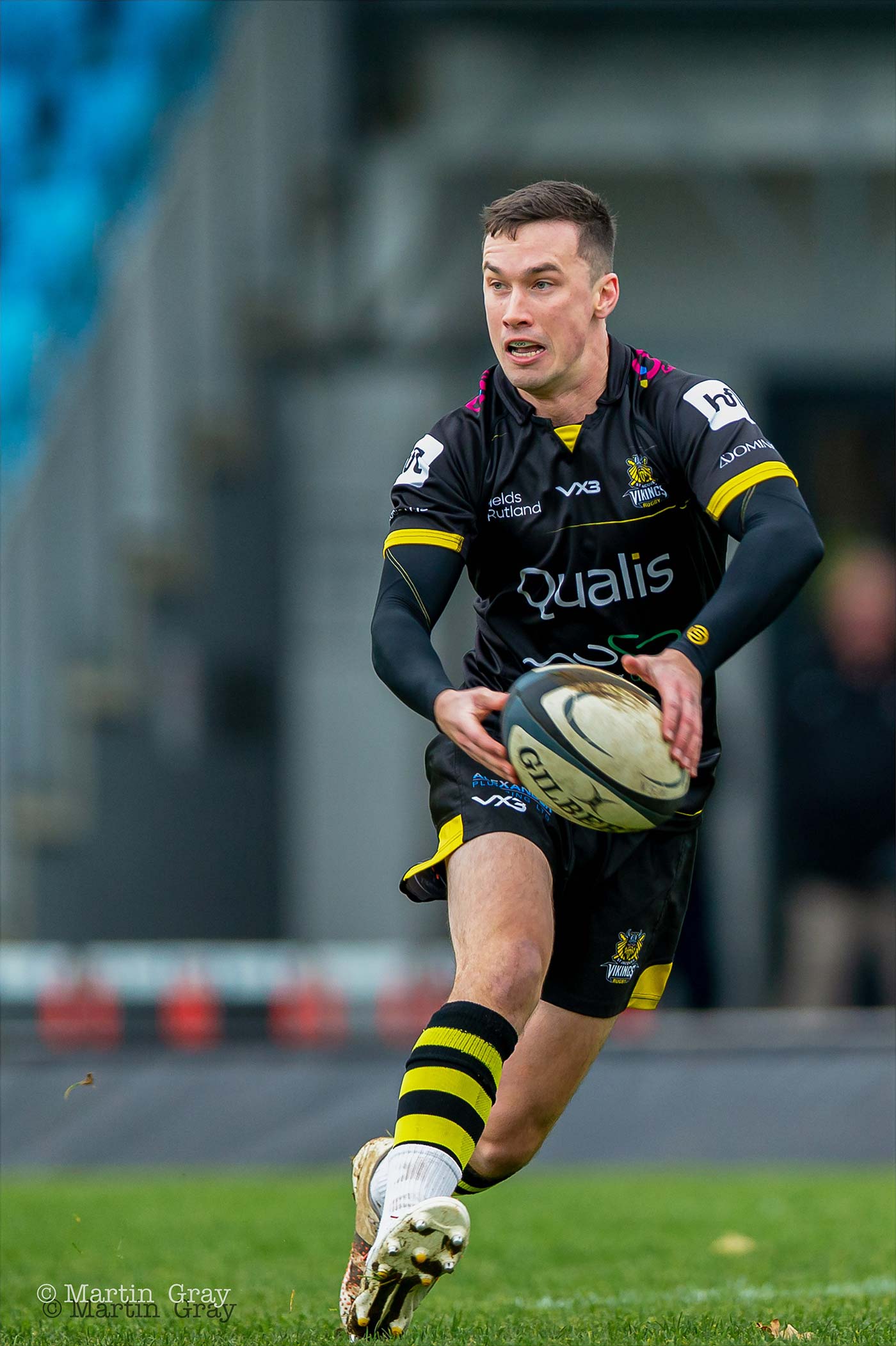 Posted: 2 March 2023