Work has started on the former GT Cars site on Les Bas Courtils Road, St Sampson with Rihoy & Son appointed as the main contractor. The mixed-use development is situated along one of Guernsey's busiest thoroughfares between the north of the island and St Peter Port.
The prominent brownfield site will house a 6 pump Co-Op En Route petrol station and retail store together with warehousing and office space for Fox International. Work on the approximately 28,000 sq ft site will be completed by autumn 2015.
The front of the site has been designed to be in keeping with the surrounding residential area with elements reminiscent of a row of terraced houses. The development will also include a pedestrian crossing as well as road and footpath improvements to encourage safe traffic flow in the area.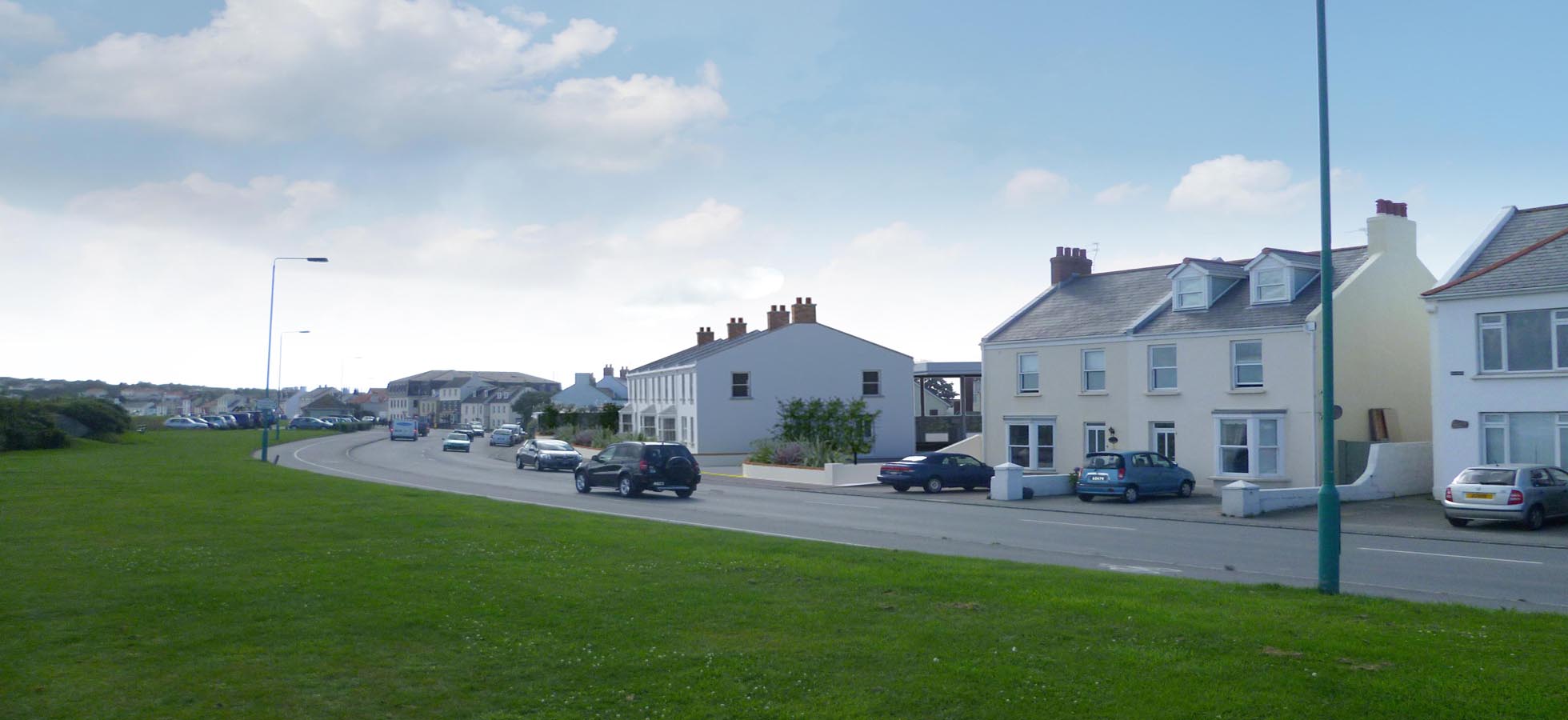 Historically the site has had various industrial uses, so Rihoy & Son has had to carry out considerable clearance and preparatory activities. Full construction work has now begun.
Architect: Lovell Ozanne & Partners
Engineer: Dorey, Lyle & Ashman
Posted: 19 November 2014